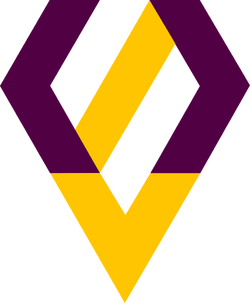 Vanguard membership is by invitation only. In order to maintain a good mentoring relationship between staff and Vanguard members, the team is kept necessarily small.
What we're looking for on the portability team
That said, there are qualities that successful candidates will share. Obviously, we can't list every single thing we're looking for, but here are a few that will rock your name to the top of the list.
Knowledge of:
Good interpersonal skills, demonstrating your ability to:
Work with communities beyond your home wiki(s)
Respond appropriately to trolls
Be involved in challenging discussions without losing your cool
Know the difference between constructive criticism and personal attacks
Linguistic ability is important in two key ways:
At least conversational English is desired, but not strictly required
Bilingual and multilingual skills are even better
Personal discretion
You must be willing to sign a non-disclosure agreement, and be legally bound by it.
Though not an absolute requirement, we'd like to see some evidence that you've been around for a while on Fandom, and that you have a history of affecting some positive change.
We want to know what you really think about new or existing Fandom products. But tell us directly – via Slack or directed e-mails – not in public-facing forums or comment sections. Remember, it's far more effective to pass negative comments directly to those who can change the product than to have your feedback buried in a public forum thread or comments section.
Community content is available under
CC-BY-SA
unless otherwise noted.